Free delivery on all products
Contemporary Interior Style
Classy and functional is what a contemporary interior should be.
A contemporary interior style is perfect for those who love straight lines, functional furniture and accessories and light materials. This combination gives your interior a classy and luxurious look, which is strengthened by the minimalistic approach of the style. Anyone can create a contemporary interior, as long as you keep a few things in mind.
Straight Lines

One of the most important aspects of the modern interior style are the straight lines in furniture and accessories. Think of a large corner sofa or an armchair with straight armrests. To keep a nice balance, you can combine it with some round coffee tables, but make sure the largest part of your interior has those characteristic clean lines. Geometric shapes are also often used in a modern interior.

See all contemporary products >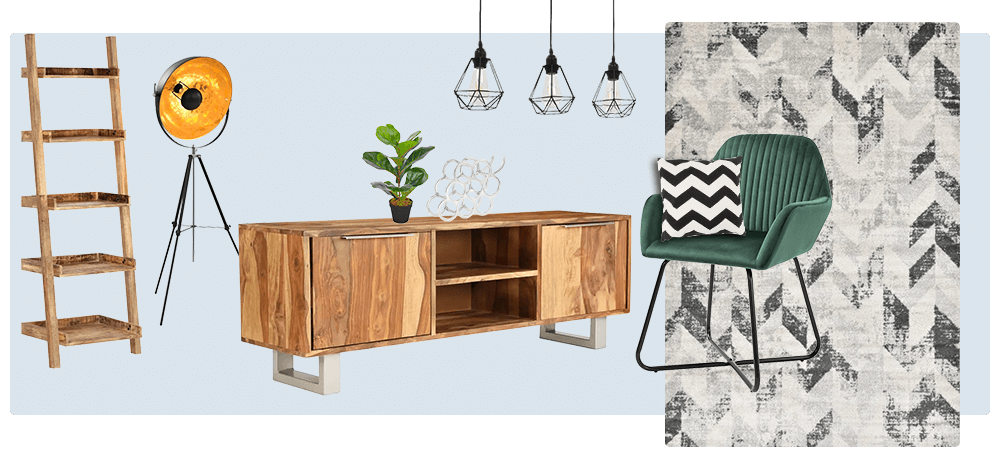 Contemporary Materials

Leather, chrome, stainless steel, plastic, high gloss and light wood are materials that fit the modern interior style. Combine it with some soft fabrics, such as cotton or velvet for a warm touch.
See all styles for 2020