Free delivery on all products
Scandinavian interior style
Light, natural and timeless
A Scandinavian interior should be simple, functional and above all light. Even though minimalism is an important feature of the Scandinavian style – it's never boring but warm and inviting. This interior style has a strong connection to nature which you will see in the mix of materials and textures. It's a style where you will feel right at home from the moment you enter the room.
Cosy Scandinavian interior

There are a few tips & tricks to keep in mind to create that typical Scandinavian cosy atmosphere. First of all, remember that not everything has to be white. Work with a white base and add natural colours such as black, grey and pastels and plenty of plants for a pop of colour. The warm cosiness is created by working with a lot of wood in furniture and floors and adding different textures in rugs, blankets, pillows and furniture upholstery matching the colour palette.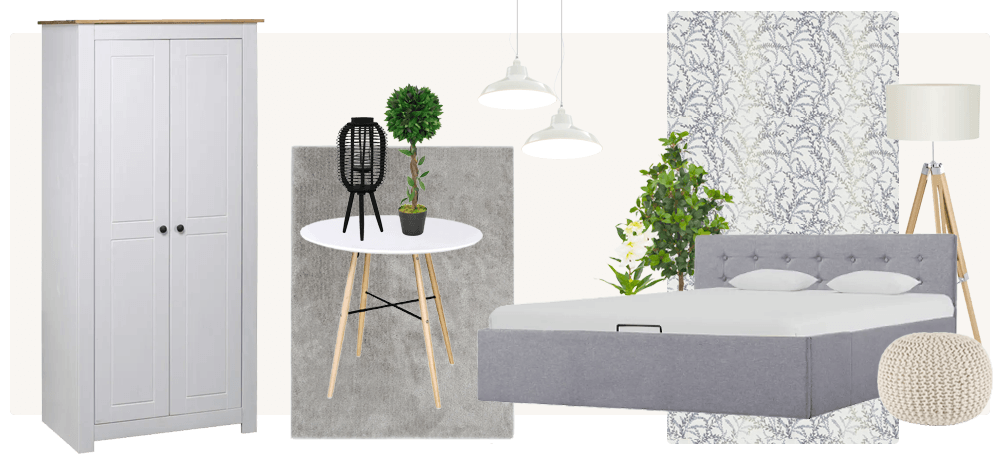 Let in the light

A Scandinavian interior is known for being light and bright. Because it originates from Scandinavia where winters can be long and dark, letting as much natural light in as possible is key. If you don't have big windows, place your light points strategically to make the most of it and work with mirrors to reflect the light.



Collections
See something you like? Mix and match!
See all styles for 2020